MUSIC MINISTRIES – Music is an important part of Methodist History.  Charles Wesley is said to have written more than 6000 hymns! Music is also an important part of the weekly services at First UMC.  Our services typically include 2-3 hymns each week.  The hymns range from "old favorites" to classical hymns to more contemporary music.
TV MINISTRY – Available on the local channels for Hudson, Marlborough, and Stow are listed with their corresponding times.
Hudson and Stow:
Comcast channel 8
Verizon FIOS channel 47
Wednesday at 9:00 pm
Thursday at 2:00 pm
Sunday at 9:00am & 7:30pm
Marlborough:
Comcast channel 8
Saturday at 1:30 pm
Sunday at 1:30 pm
Monday at 9:00 pm
Friday at 9:00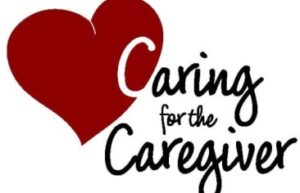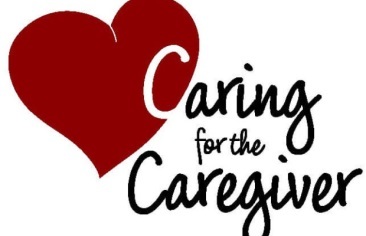 NO LONGER ACTIVE BUT STAY TUNED!
CARING for CAREGIVERS MINISTRY – The church has recognized a real need to offer caregivers in our community support and a place together. This group is open to anyone who needs a break and wants to be with others going through the difficult time of caring for their loved ones. Our purpose is to offer a safe, quiet setting for those who are feeling the weight that often accompanies caregiving.
Caregivers often feel alone, isolated, and unique. We are unable to solve problems or change a situation but we will offer support to one another. We provide a place to talk, vent, cry, even laugh, or to simply be still.
Come share your concerns and feelings with those who know what you are going through. There is no judgment, only understanding, and compassion. The meetings are open to anyone who is a caregiver. Please join us on the first and third Mondays of the month. We meet in the morning at 11:00 am, for one hour in Lamson Hall located on the first floor of the church. We are handicap accessible. Please feel free to call the church 978-562-2932 with any questions.