Like so many churches, we would be nothing without those unheralded individuals whose gift of themselves goes beyond what mere words can ever hope to personify. Our church and our community and our world are better for it.
Thank you! Thank you!
THANK YOU!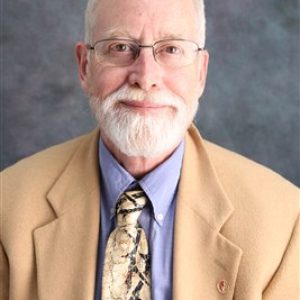 I am so very pleased that my journey with Christ is bringing me to your doorsteps. Please allow me to introduce myself. I am originally from a little town in Oklahoma. My mom and sister still live in Tulsa. I met my wife Linda at the University of Pittsburgh where we were both studying the theatre. We came to Massachusetts to continue my education at Tufts and then life took a funny turn, and I began to work with abused and neglected children; I spent a dozen years with those kids and I continue to work as a crisis clinician. Linda took a job teaching art and communication in the Groton-Dunstable school district. It is no accident that my name is Christopher, my mom always knew that my heart was for the ministry, but I didn't listen to the still small voice of God for many years. Linda and I began to attend a little church in Townsend, and it was there that I was nurtured into the ministry. I have been pastoring there now for six years and took a Master of Divinity at Asbury Seminary. Linda and I are blessed with two children and two grandchildren. My son Dylan is a firefighter, and his wife Maggie is an editor and now becoming a landscape designer. Their children, five-year-old Evie, and three-year-old Calvin are teaching us every day. My daughter Leighton and her partner Eric reside in Worcester. Leighton is finishing her master's in social work and Eric is a journalist. Scripture tells us from the beginning to the end that human beings are meant to be in loving community with one another. I have been blessed with loving and supporting families of many varieties in my life. I pray that we may grow together in faith and in love so that we may be a blessing to all that touch our lives. 
Bonnie Elman Administrator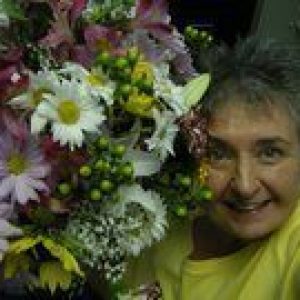 A member of First United Methodist Church, Bonnie has been the church administrator for many years having come from the corporate environment of Digital Equipment Corporation and Compaq Computer. She is a member of the FUMC choir, plays in the Handbell Choir, and serves on the Church Council.
Many around FUMC know Bonnie for her "Bear-With-Me Ministry"; a service that shares God's love in the form of a huggable teddy bear. People can ask for a bear to be given to an adult who may not have someone to provide the comfort that only a bear-hug can give. There is no charge for the bears, often given to the people anonymously, bringing joy to those who have received one.
Lisa Schliker Music Director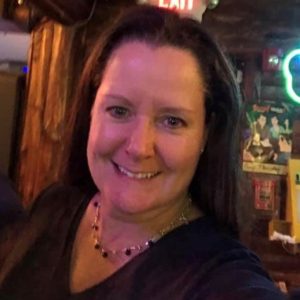 Lisa became the Music Director at FUMC in the fall of 1996. Her duties as Music Director include directing the FUMC Choir, directing the Handbell Choir, and assisting the Pastor with the planning of music for the weekly services. She graduated with honors from the Hartt School at the University of Hartford with a degree in Music Education in 1994.
She teaches private voice lessons through the River's Edge School of Music and directed the River's Edge Chorale between 2016 and 2019. She is the editor of FUMC monthly newsletter.
Lisa is a lifelong resident of Hudson and currently lives in town with her husband Chuck. Lisa is employed full-time at TJX Corporation in Marlborough, MA where she works as a Continuous Improvement Partner in the IT department. She holds a Certificate in Database Design and Administration from Northeastern University. She is a certified Master Black Belt in Lean Six Sigma. In her spare time, Lisa enjoys golfing with her husband.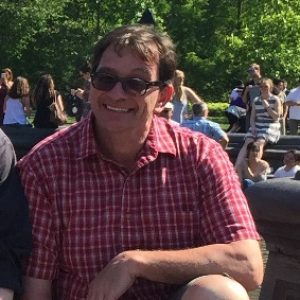 In June 2010, Mario joined our staff in this capacity. Seeing to the care of the church building. As our Worship Sexton, preparing the sanctuary and Lamson Hall for Sunday worship and for special services including funerals and weddings.
Mario has been a resident of Hudson for most of his life. He has been married to Christine, a lifetime resident since birth and wed on Valentine's Day in 1984. They have 4 children and 5 grandchildren (so far). He worked at Digital Equipment Corporation for 13 years where he was recognized as an international award-winning artist.