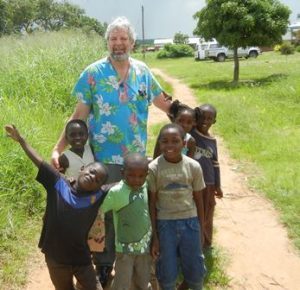 Bridges to Malawi …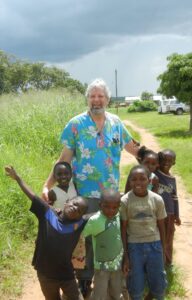 The traditional Corned Beef & Cabbage dinner is expanded to our global mission support of the Bridges To Malawi project. Enjoy the meal and enjoy the updated information on the efforts and events happening in Malawi.
Malawi is undergoing some extreme situations. As drought conditions have caused famine and an outbreak of cholera. For more information, go to Bridges To Malawi.
The cost of the meal is $15 per person.